Student Education News
Undergraduate open days 2015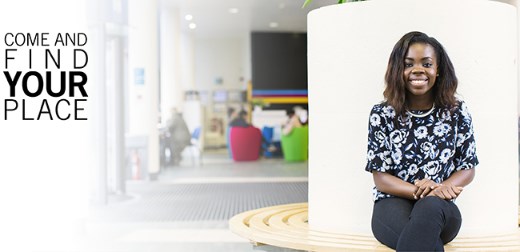 Meet our staff and students at our undergraduate open days on 12 September and 10 October.
One of the best ways to get a feel for our campus is by coming to one of our open days. During the day you will be able to explore the campus and facilities, meet our current students and attend subject specific talks from the staff who will be teaching you.
Our next undergraduate open days for prospective students will take place on Saturday 12 September and Saturday 10 October.
To help you plan your day, download the open day guide.
4th September 2015