Student Education News
Two FBS Students shortlisted for prestigious international award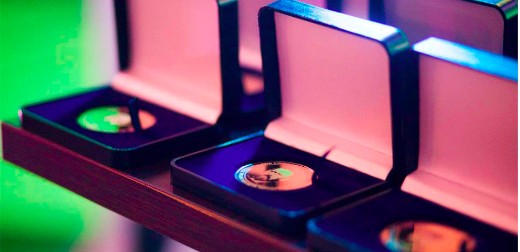 We are delighted to be able to announce that two of our FBS students, Sam Ross and Peter Moughton, have received the status of highly commended entrant in this year's Undergraduate awards.
The Undergraduate awards are the largest global academic awards programme. This year, they received 5,514 submissions from students in 243 universities across 40 countries. Both Sam and Peter papers performed in the top 10% of the 2016 Undergraduate awards programme, and have made the shortlist to be announced as one of our 25 Winners. Sam's paper, entitled "The Ecological Consequences of Incorporating Intraspecific Trait Variation into indices of Functional Diversity", made it to the top 10% of all submissions in our Life Sciences category, after being assessed by a panel of academics from universities around the world.
Both students have been invited to a unique invitation-only event that will gather all Highly Commended Entrants and Winners in Dublin, Ireland on November 8th-11th. They will both receive their certificates and have the opportunity to meet other highly recommended entrants. All the winners will be announced at the ceremony.
Congratulations and best of luck to you both!
Further information
You can view the full list of Highly Commended Entrants here.
Check out the highlights from previous summits here & here.
26th August 2016