Student Education News
Leeds researchers successfully published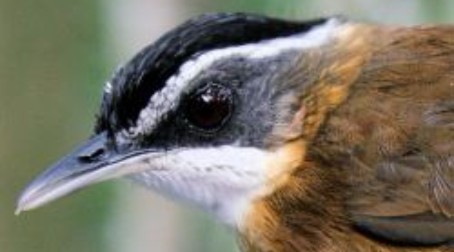 Researchers at the University of Leeds, including recently graduated Leeds students, have successfully published a paper on asking when and why you should consider individual variation when measuring biodiversity and provide a new method of accounting for this variation without the need for high resolution data.
For more information please read Sam Ross's, one of the researchers, blog post on the research.
And for more detailed look at the study you can access the paper here.
19th April 2017