Research Interests
Devloping and deploying defenses against plant parasitic nematodes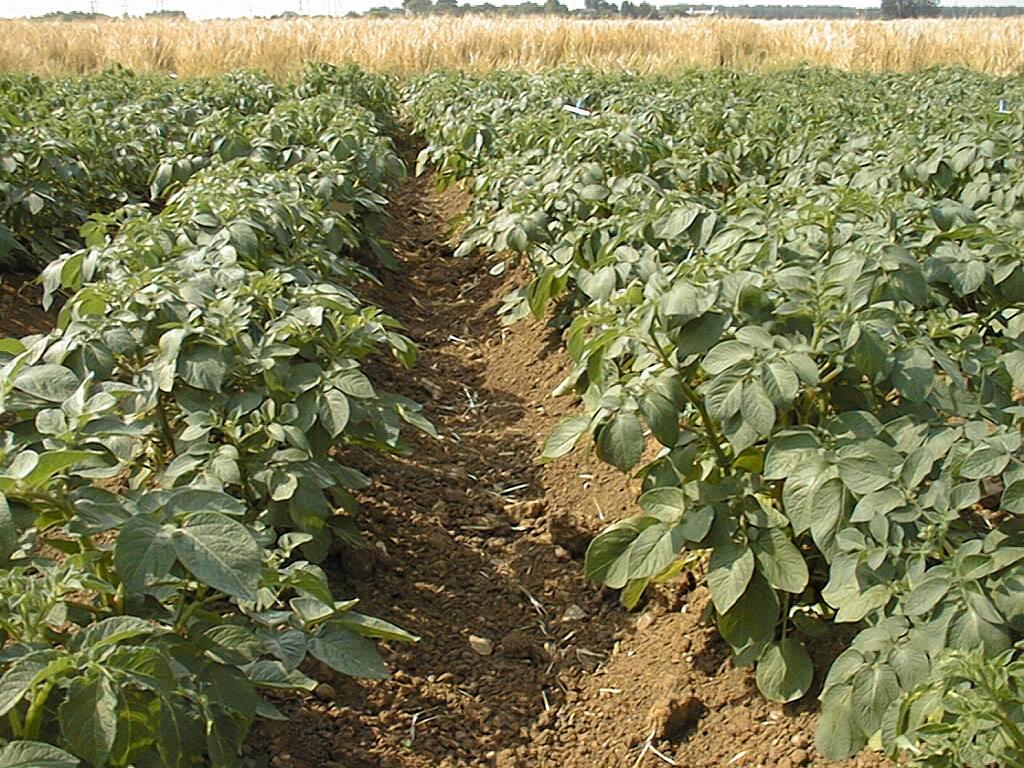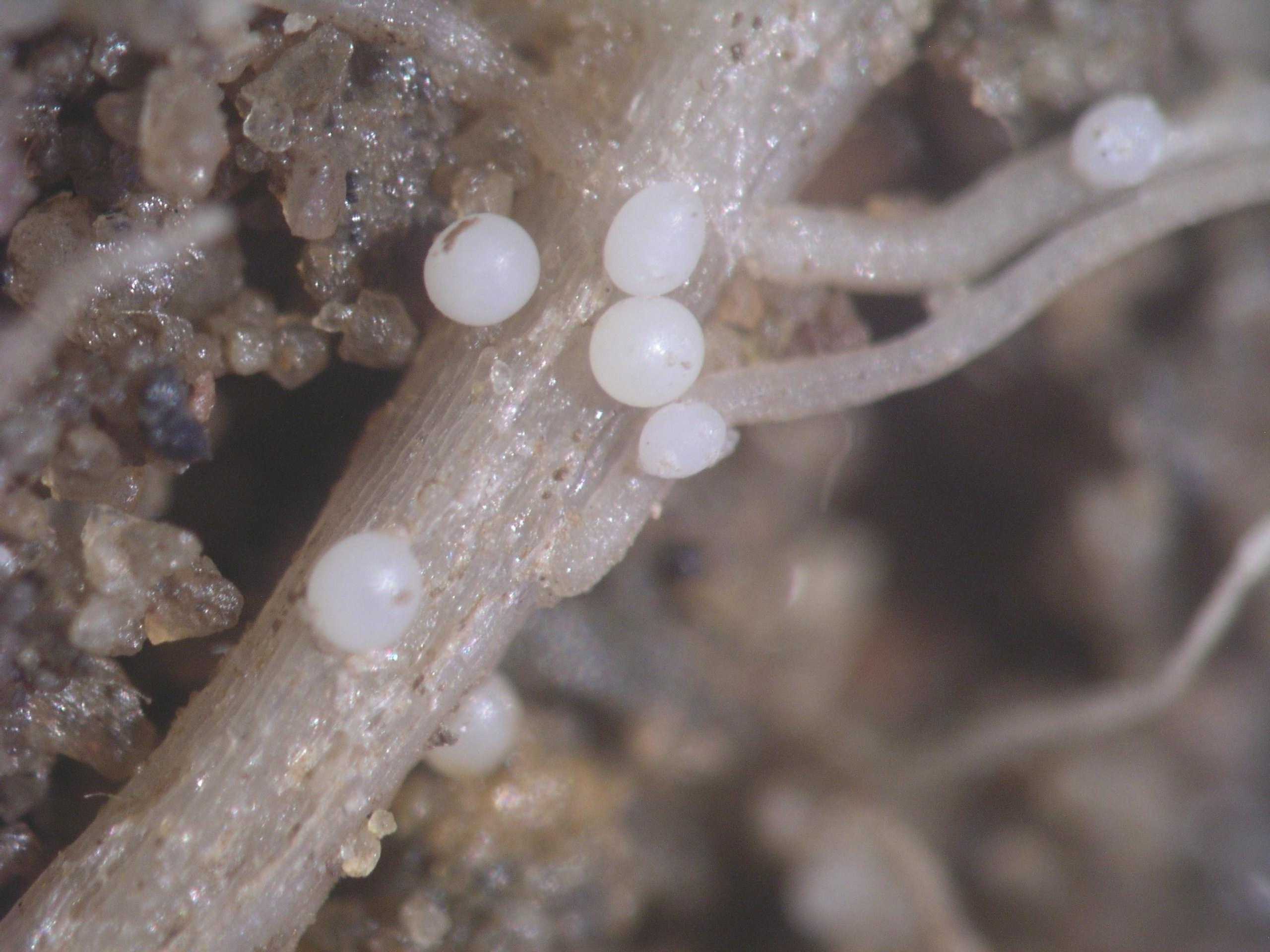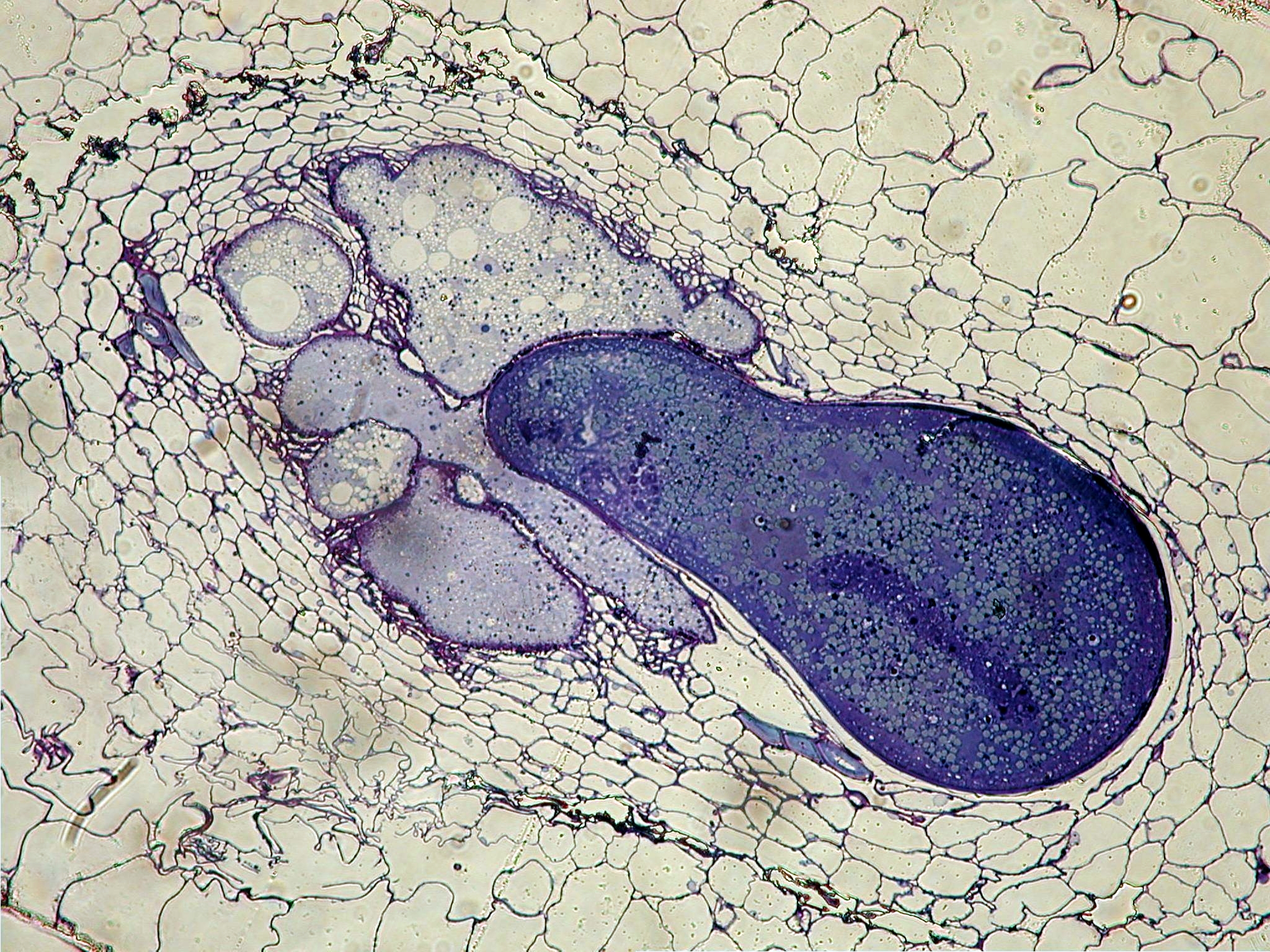 Plant parasitic nematodes (PPNs) cause >$100 billion annual losses to world agriculture of which cyst and root-knot nematodes contribute over 80%. In the lab we are developing biofumigation to replace withdrawn nematicides and utilising well established anti-feedant technology as well as newly developed behavioural repellents and RNAi to provide plant based resistance to nematodes in several crops. We are also undertaking fundamental research using the model species C. elegans and utilising the data being generated by the sequencing of Globodera pallida to identify novel strategies and targets for engineering nematode resistance.
Current Projects
Establishing biofumigation as a sustainable pesticide replacement for control of soil-borne pests and pathogens in potato and horticultural crops.
Effects of environmental change: increased nematode pest status on UK crops.
Biotic constraints to crop production: biochemical and molecular basis of plant interactions with pests, parasites and symbionts.
Development of nematode resistant cotton by genetic engineering.
Characterisation of cue-dependent behaviour in plant parasitic nematodes (PPNs); the neurobiology of host plant invasion.
Development of nematode resistant cooking banana by genetic engineering for sub-Saharan Africa.
Faculty Research and Innovation
---
Studentship information
Undergraduate project topics:
Postgraduate studentship areas:
Understanding plant-nematode interactions, developing novel anti-nematode defenses
See also:
FindaPhD Project details:
Modules managed
BLGY2225 - Sustainable Food Production
BLGY3205 - Applied Plant Science

Modules taught
BIOL5294M - MSc Bioscience Research Project Proposal
BIOL5372M - Advanced Biomolecular Technologies
BIOL5392M - Bioscience MSc Research Project
BLGY1211 - Applied Biology and Agriculture
BLGY1236 - Practical Applied Biology
BLGY1303 - Tutorials for Biology and Genetics
BLGY2100 - Enhanced Study Skills for Biologists
BLGY2225 - Sustainable Food Production
BLGY2253 - Animals as Pests
BLGY3021 - Research Project
BLGY3205 - Applied Plant Science
BLGY3340 - Biology Research Projects

Committees
Member of Undergraduate School Taught Student Education Committee (Programme Manager: Applied Biology)